I extend my heartiest congratulations to all parents for opting this institution for the study of their words and welcome to the new comers seeking admission in it. The school is a place to acquire day to day knowledge and overall development of a child. As there is no shortcut method to get success in life other than the study hard. A school plays a vital role in preparing the younger to accept the challenges of life happily. Here hassle free admission procedure is adapted, as we do not believe in test based admission but our team prepares a student for tests. A man has unlimited capacity to work if he gets proper environment to improve the working capacity of a student there is a friendly environment which inspires a common student to share his views on different tasks.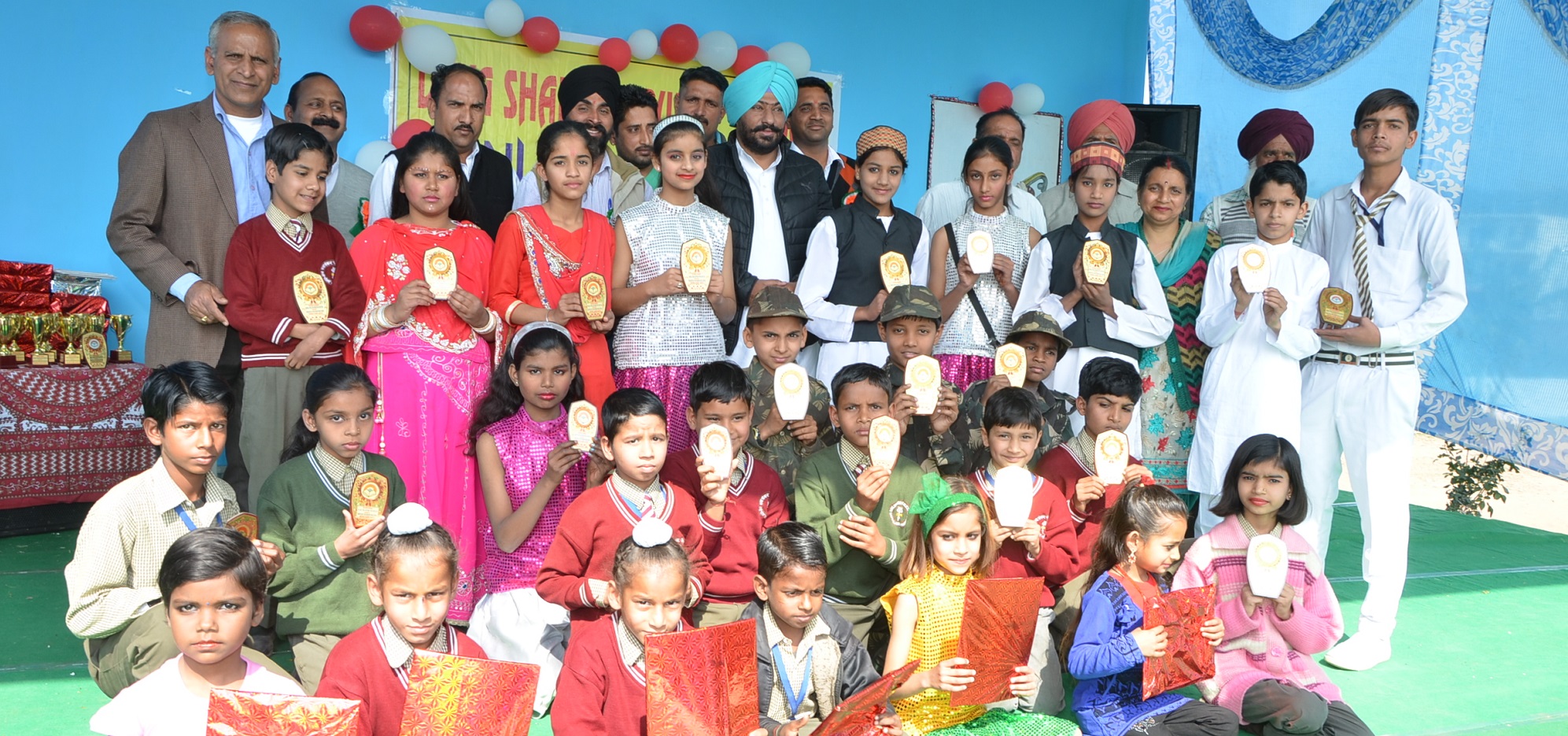 Trusted by over 500+ students
Join our community of students around the world helping you succeed.

Pankaj Sharma
"Strategies used to teach my child to read have been very useful at home. The suggested websites to support her learning have also really helped a lot."

Manoj Thakur
"We are very happy about the school's care of the children's all round development, my daughter loves going to school every day."

Nitish Kumar
"I can say that Daya Shankar Public School has made my son confident and independent in learning, that makes us proud of him."